Est-ce la façon dont est disposé les articles en vitrine qui vous attirent ? Ou bien la palette de couleurs ? Est-ce un parfum, une odeur ou encore une chanson qui peut vous entrainer à l'intérieur ?
Is it the way clothes are exposed in windows that appeals to you? Or is it the way colors are played with one another? Is it a perfume, a smell or even a song that can attract you into going inside a shop?
Vous avez surement déjà entendu parler de nos cinq sens, la vue, l'ouïe, le gout, le toucher et l'odorat. Ceux-ci nous permettent de déterminer qu'elles sont les objets et les évènements qui nous entourent, mais elles nous permettent aussi de capter une certaine émotion envers eux. Le marketing dans la mode veut flatter nos sens et nous attirer à acheter. Abercombie & Fitch, célèbre magasins aux état-Unis, est un parfait exemple, leur parfum est parfumé dans tout le magasin jusqu'à l'entrée, ce qui peut attirer ou repousser une clientèle. C'est aussi une démarche psychologique parce que sans même rentrer dans le magasin on peut le sentir, plus tard le reconnaitre et automatiquement faire la relation avec la marque.
You most likely have heard about our five senses; seeing, hearing, tasting, touching and smelling. They help us define what are the events and things that surround us. But they also let us grasp a specific emotion towards them. Fashion marketing wants to flatter our senses and attract us to buy their products. Abercombie & Fitch, is a perfect example. Their perfume is sprayed from the back to the porch of their stores, which can either attract or repel customers. It is also a psychological approach because even withouth going into the store we can smell the perfume, later recognize it and automatically do the relationship with the brand.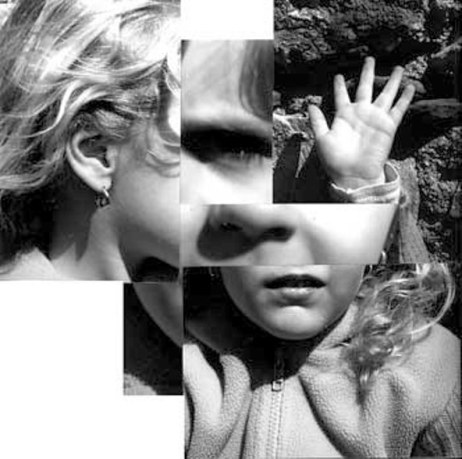 On peut aussi créer une ambiance et sélectionner une certaine audience. Zara, qui est une des "fast-fashion" boutiques, créer des ambiances pour attirer différentes personnes et générations dans leurs magasins. Vous avez peut-être remarqués que certaine boutique Zara n'a pas le même style de musique, de vêtements ou même de décorations. L'une attire une audience plus jeunes, avec de la musique plus vive, des petits prix, des vêtements plus osés et excentriques. Et l'autre est plus sophistiqué et classique, attirant une clientèle plus mature. En jouant avec nos sens on peut ainsi être attiré à acheter ou bien repousser. Les commerces peuvent créer une certaine clientèle, définir leur marque et se personnaliser.
We can also create an ambience and select a specific audience. Zara, which is one of the "fast-fashion" boutiques, creates ambiences to attract different customers and different generations into their stores. You might have noticed that different Zara stores have not the same music, apparel or even interior design. One attracts a younger audience with popular playlists, cheaper prices, eccentric clothing and the other is more sophisticated and classic for more mature customers. By playing with our senses we can either be appealed or repelled to buy. Businesses can create a specific audience, define their brand and customize themselves.
18 juin 2010
<3 lae