Somebody explain me what is going on with the world and why is everyone acting out as they actually 'care' about fashion. Everyone around me (even those who used to judge me for following a fashion career) is interested on what they are wearing and whose the trendiest designer of the moment. Most importantly though, everyone wants to follow a fashion career. They all want to taste, to feel and to be in that world. That world that .. they barely know or even not know at all. I don't really understand why did it became suddenly trendy to be 'related' to fashion. why now? The designers have always been amazing. The shows, the clothes, the models have always been perfect.
balmain's famous jackets - biggest trends of these past seasons.
Because someone likes to shop and suddenly has an interest to a few designer names, does that mean they are passionate? does that mean they should follow a fashion career? Or are they just following the flow of the crowd? But isn't that ironic then.. because fashion is all about being creative and unique .. no?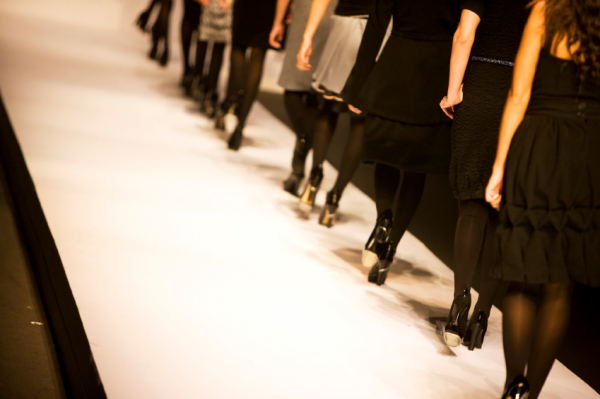 to be continued..
<3lae
06-22-10